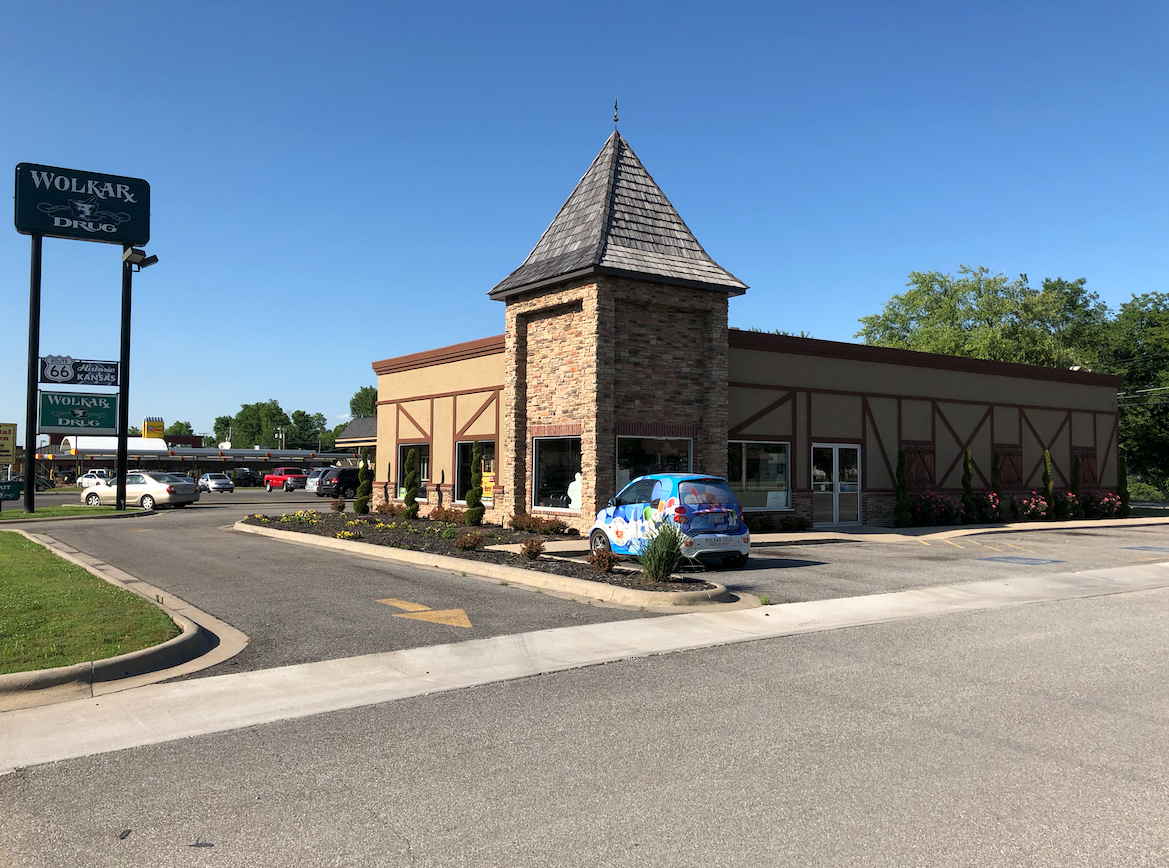 About Us 
We understand that your medication is important. And you want to make sure that the pharmacist who prepares your prescription is knowledgeable and prudent. You don't want your medicine to get mixed up with someone else's.
Luckily, our pharmacists at Wolkar Drug are well-trained to perform prescription refills, prescription transfers and other pharmacy-related tasks. We have sent them to various workshops and specialization studies where they will constantly learn new ways and methods in the science of pharmacy.
Also, they always serve our customers with gleeful expressions and welcoming dispositions. They are ready to lend a helping hand whenever you need it.
If you want to be a part of our staff, you may drop your application forms in our office or call us at 1-800-431-5183. We'd like you to be a part of our team.